Posted by admin at 16 February, at 08 : 26 AM Print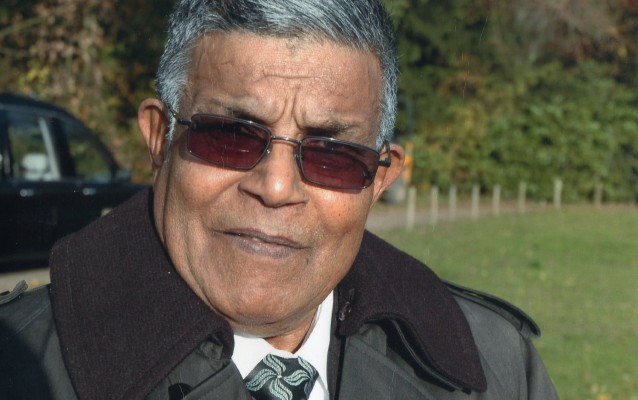 Former Parliamentary Representative  for St. Patrick's East has died in New York.  Mr. Chrysler Thomas who won the seat in the December 1976 election for the GULP until the Revolution of March 13, 1979  died earlier this week.
Mr. Thomas was jailed by the PRG on March 15, 1979 for almost 2 years when he was ask to leave the Grenada by the PRG Government of Maurice Bishop.
The funeral service will be at the New Haven SDA Church on Sunday, February 17, 2013 at 4 PM. New Haven Seventh-day Adventist Church, 634 Prospect Place, Brooklyn, New York. (Between Bedford Ave & Franklin Ave)
We extend our condolences to his family and friends.  May his soul rest in peace.