Posted by admin at 7 October, at 06 : 34 AM Print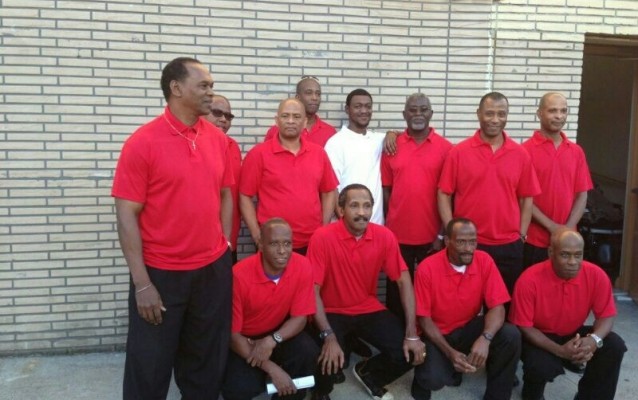 New York, October 6, 2013 – A group of veteran Grenadian pannists will showcase their talent later this month at a Grenada event in Brooklyn, New York.
It's a dinner, dance and awards' ceremony that will be held on Saturday, October 12, at Grand Prospect Hall to commemorate the 20th anniversary of the founding of the Commancheros New York Support Organization (CNYSO).
Among the featured performers at the will be Spice Isle Pan Rockers, whose debut public appearance was in August at a fundraising event of the Anglican High School Past Students' Association.
Pan Rockers is comprised of Grenadian-Americans, many of whom are former members of Republic Bank Angel Harps Steel Orchestra. They include Orlando Thomas, Roger Depradine and Ulric Fraser.
According to Pan Rockers' members, the band is involved in more than just the casual playing of pan music.
"Our plans include instituting an after-school program for tutoring kids in the finest techniques of playing the pan, which also would open an avenue for positive social and recreational activities for both boys and girls,'' they said.
Commancheros, which is sponsored by Lime, is Grenada's second oldest steel orchestra.
Only Angel Harps, which was established in 1965, has been around longer than Commancheros.
Tickets to Saturday's CNYSO event are $100 each.