Posted by admin at 14 August, at 14 : 07 PM Print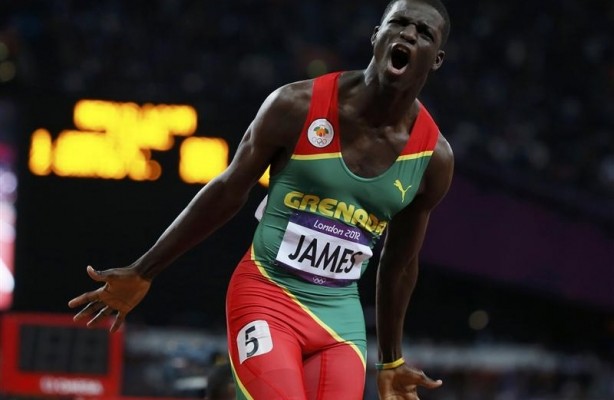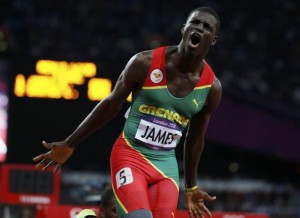 "Let not your heart be troubled" were the words conveyed to Kirani James Olympic 400 metres gold medallist by former Minister for Youth and Sports Patrick Simmons following the final of the Men's 400m at the IAAF World Championships on Tuesday in Moscow.
Mr. Simmons is joining with Grenadians all over in encouraging Kirani to use yesterday's temporary setback as a catalyst to propel him in becoming the greatest 400m runner ever.
"I have no doubt in my mind that Kirani will continue to be a beacon in the sport of track and field and a model athlete and individual for the many young people who admire him," said Mr. Simmons who joined Kirani's parents in watching the race.
"You have to be positive and look beyond this event," said Mr. Simmons.
"We have to encourage Kirani and point out to him that all great persons would have serious challenges in their pursuit for greatness."
"I also want to wish Kurt Felix a speedy recovery from his injury as the Decathlon is demanding and requires fitness and determination."
Simmons also used the opportunity to request of the government the need to give priority to the continued implementation of the National Sports Policy formulated and legislated under the National Democratic Congress government.
Mr. Simmons said "there should be a special emphasis on the talent identification programme and the National Sports Council."
Related Posts
19 June at 20 : 14 PM 0

24 September at 15 : 42 PM 0

10 September at 09 : 57 AM 0