Posted by admin at 8 October, at 13 : 26 PM Print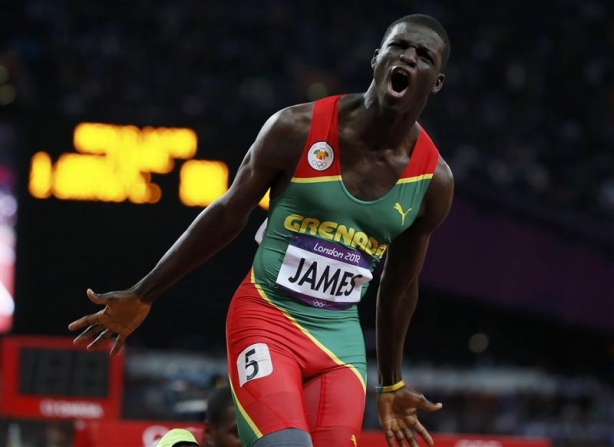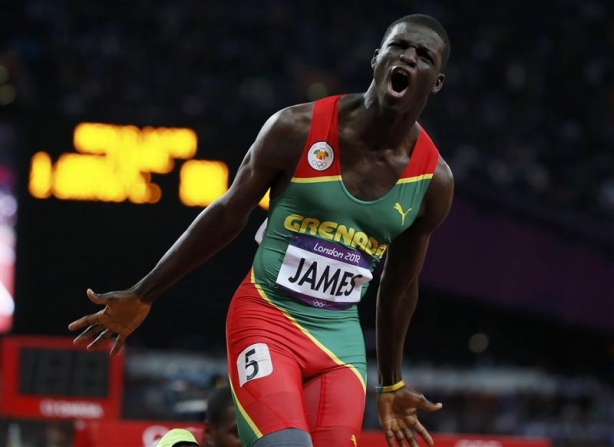 St. George's, October 8, 2012 – The opposition New National Party (NNP) is promising more recognition for Kirani James should be party be returned to office.
Both the NNP and the ruling National Democratic Congress (NDC) have begun what is widely regarded as the unofficial campaign to Grenada's next general elections.
The NNP, which had been in government 13 years, lost power to the NDC in 2008 general elections. The next polls are expected to be called within months.
James – holder of both the Olympic and World Championship 400 meter titles – is Grenada's most celebrated athlete. Many believe his name will feature prominently as elections draw closer and parties vie to win a majority of the 15 seats in the House of Representative.
At an NNP rally Sunday in St. George's, party leader and former Prime Minister Keith Mitchell promised that a government of the New National Party would honour James by constructing a mini stadium in his hometown of Gouyave, St. John.
"Let us honour him in Gouyave,'' Dr. Mitchell said to applause from thousands of supporters attending the rally, which the opposition leader described as "the start of the process of taking back our country.''
The mini stadium to be named after James will be located at Cuthbert Peters Park, Dr. Mitchell announced.
During national homecoming celebrations in September for James, Prime Minister Tillman Thomas revealed that the athletic stadium in St. George's – severely damaged by Hurricane Ivan in 2004 – will be renamed the "Kirani James Stadium'' after it is rebuilt.
The prime minister also disclosed government plans for upgrading the Kirani James Boulevard in St. George's, and for publishing a special commemorative stamp in honour of the 20-year-old student athlete.
James, who has been appointed a Sports-Tourism Ambassador for Grenada, was also rewarded in September with a diplomatic passport and more than EC$730,000 in cash, real estate, treasury bonds and jewelry.
In addition, a youth motivational program has been launched in the village of Gun Battle where James was born; and a former fish market in Gouyave will be transformed into a museum, resource centre and fitness centre in the name of the superstar athlete.