Posted by admin at 19 October, at 02 : 51 AM Print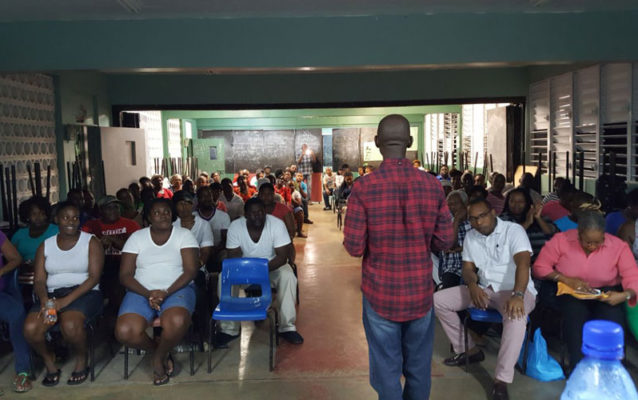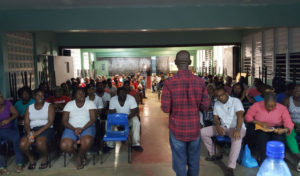 Hillsborough, Carriacou – October 19th, 2017: The meeting of the delegates of  North East St. Georges unanimously elected Hon. Tobias Clement as the Candidate. The meeting began at 6 pm at the Boca Secondary School with 63 delegates present as well as other members of the constituency, which amounted to over 100 persons in attendance.
Brother Clement in giving his acceptance speech expressed thanks and said that he was humbled by this show of support, not only this evening but throughout the years as their representative.
He asked everyone to continue the hard work and ended his remarks by saying " To God be the glory"